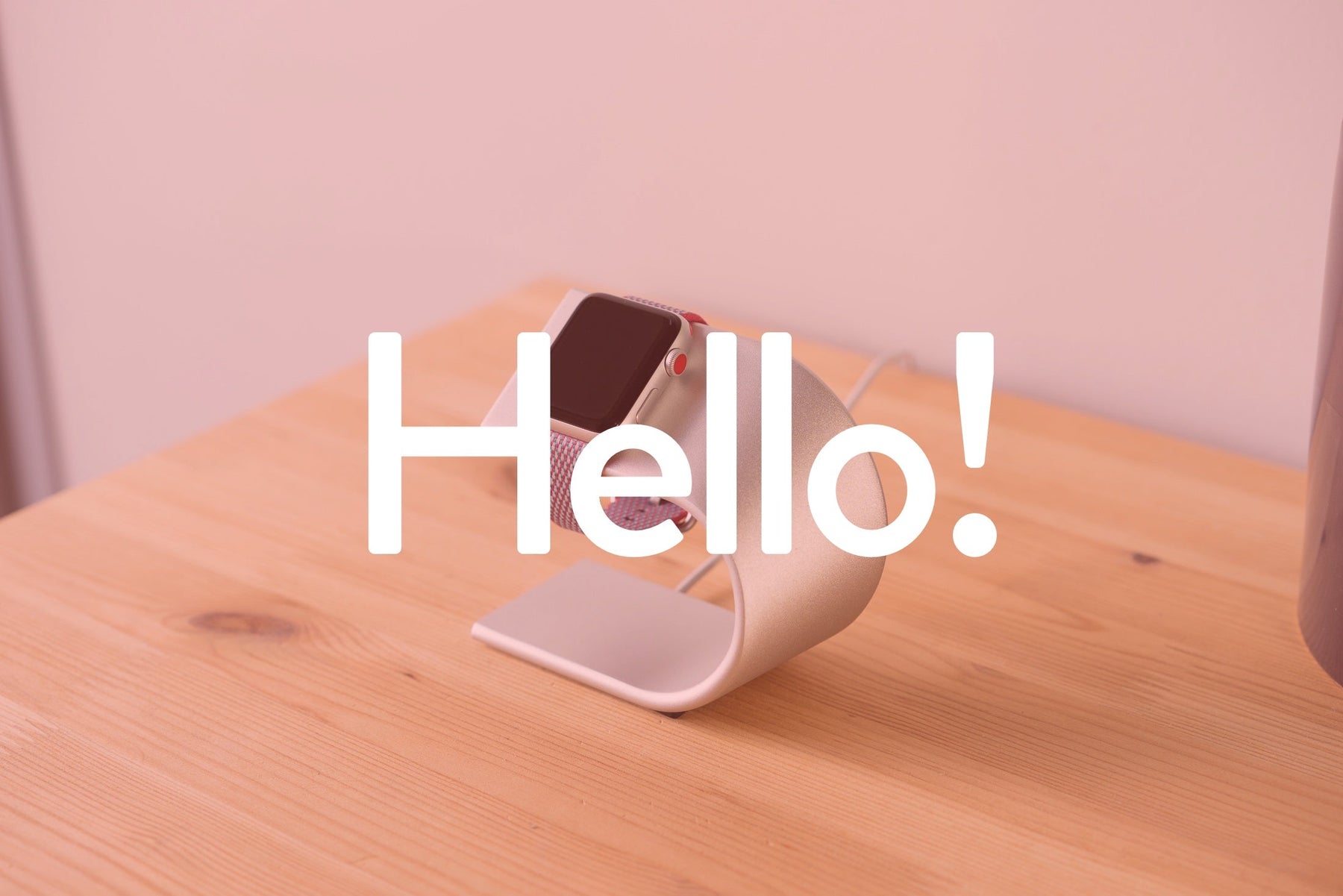 Introducing - The Usual
Welcome to The Usual! We are an Australian online company dedicated to beautiful tech accessories. What we sell are products that matches our ethos from brands that we trust.
Our philosophy is not to have every product from every brand. We choose what we like based on form and function and try to give you the best experience.

Enough about us for now. Make yourselves comfortable and stay tuned.