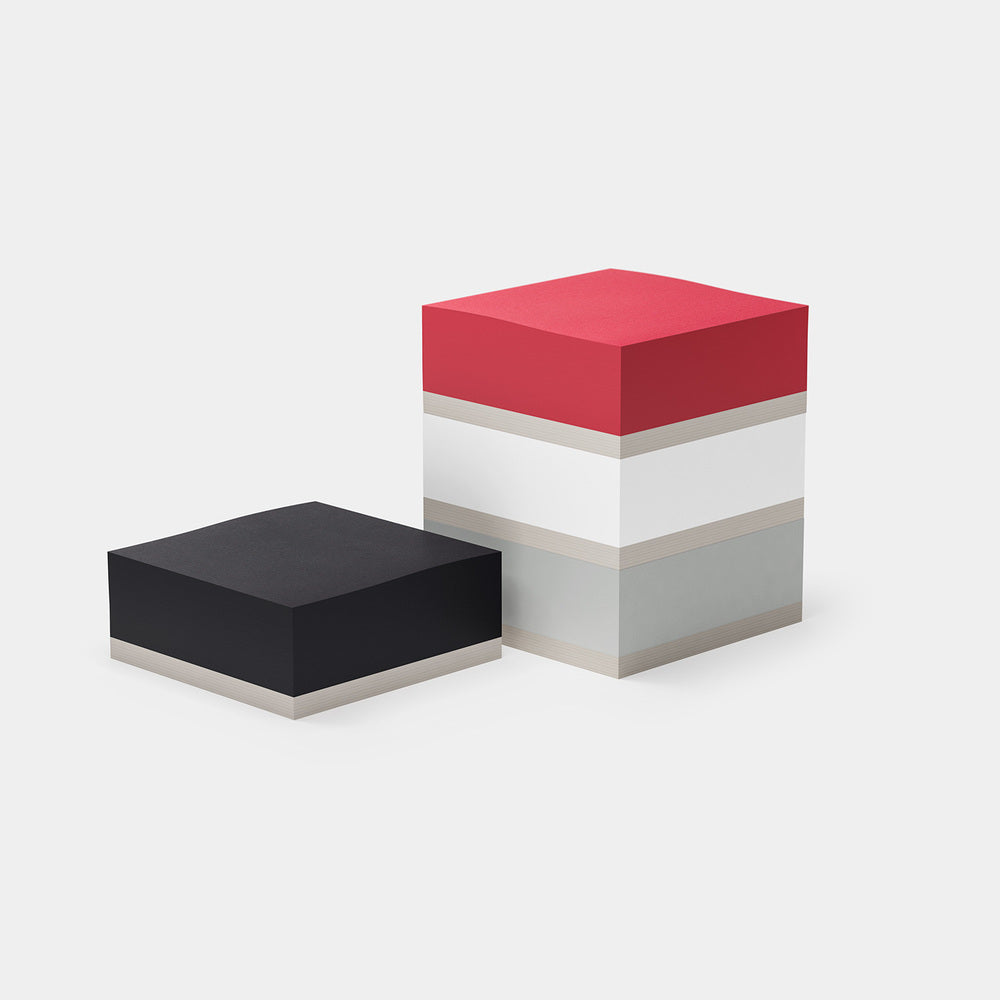 Inspo - ITO Bindery Memo Block
Even though I spend most of my time on an electronic device it is hard to deny the appeal of pen and paper. With these beautiful Memo Blocks from Ito Bindery it would be even harder. On second thought it might be easier because I'd rather look than write on them.
I'll need to get them to find out. If I had to choose my favourite it would be the smaller one in the bright red. I can't seem to find it at any local stockists of that colour in Australia 
- but I did at
Need Supply
.